Client Focused Environmental Consultancy specialising in the following fields: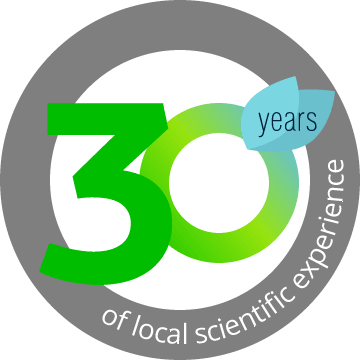 MCL CONSULTING
Established in 2007, MCL Consulting is a trading name for McLorinan Consulting Ltd. We are industry leaders in environmental consultancy and are based in Belfast City centre. Drawing from over 30 year's experience of local scientific experience, MCL Consulting offer high quality, client focused consultancy to a broad range of clients in Ireland and throughout the UK. These services are delivered by our in house team of twelve highly experienced scientists.
We actively promote the development of our sciences through involvement with local organisations and universities and encourage and support our staff undertaking training and academic improvement.
We also have expertise in the treatment and removal of Japanese Knotweed and other invasive species such as Giant Hogweed and Himalayan Balsam. Please visit our stand-alone website .